About Axis Alternatives
Axis Alternatives is an independent management consulting firm specialised in the finance sector.
We support our clients throughout the transaction life cycle, from initial implementation to accounting, emphasizing risk management coordination. Our teams are particularly known for their financial expertise and project management experience to support the transformation of the finance industry, in areas ranging from operational efficiency to digitalisation and artificial intelligence.
Our teams' expertise is widely recognised throughout our sectors of activity.
Find out more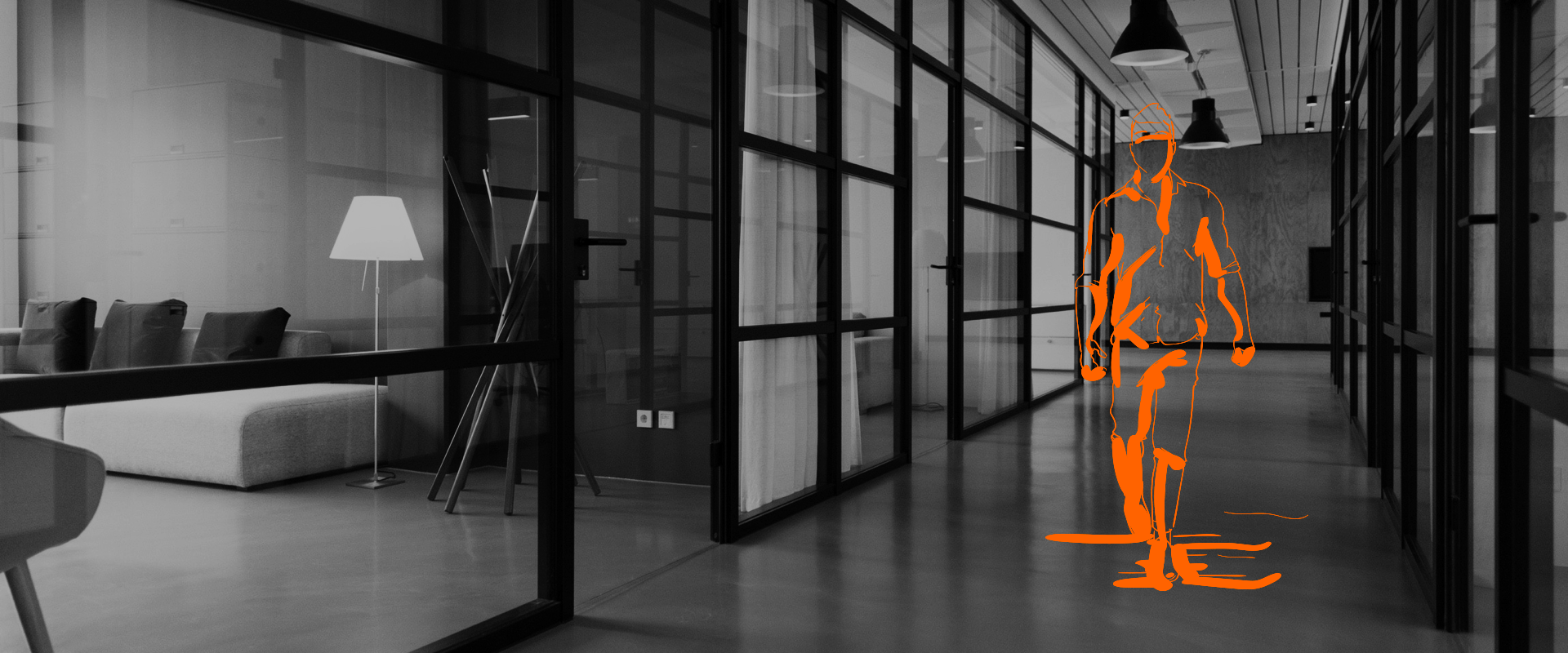 Sectors
Sectors
We work for leading players such as corporate and investment banks, specialised financial institutions, prominent insurance and asset management companies and major industrial groups.
Banking and capital markets

Our expertise
Our expertise
Our work focuses on financial transactions and risk management coordination. Axis Alternatives teams' know-how is particularly well-established in the areas of quantitative analysis, insurance, commodities trading, corporate treasury and compliance, where we apply new technologies such as big data, artificial intelligence and machine learning.
Organisational transformation
Digitalisation and data management
Risk management and quantitative analysis

Areas we work in / are operating in
Areas we work in / are operating in
Comfortable in complex environments, Axis Alternatives teams are experienced, operational and committed to working closely with their clients. The success of our assignments (stems) / comes from our consultants' ongoing ability to drive new ideas and recommend pragmatic and workable solutions. Our firm is committed to long-term relationships based on listening and trust.
Audit, diagnostic review and remediation
Consulting, scoping and business research
Project management and strategic business analysis
Standards and regulations
Axis Alternatives is recruiting
Achieve your potential
Further your career
Broaden your skill sets
Receive guidance
Join us