List of our sectors
Axis Alternatives is an independent management consulting firm specialised in the finance sector.
We work for leading players such as corporate and investment banks, specialised financial institutions, prominent insurance and asset management companies and major industrial groups.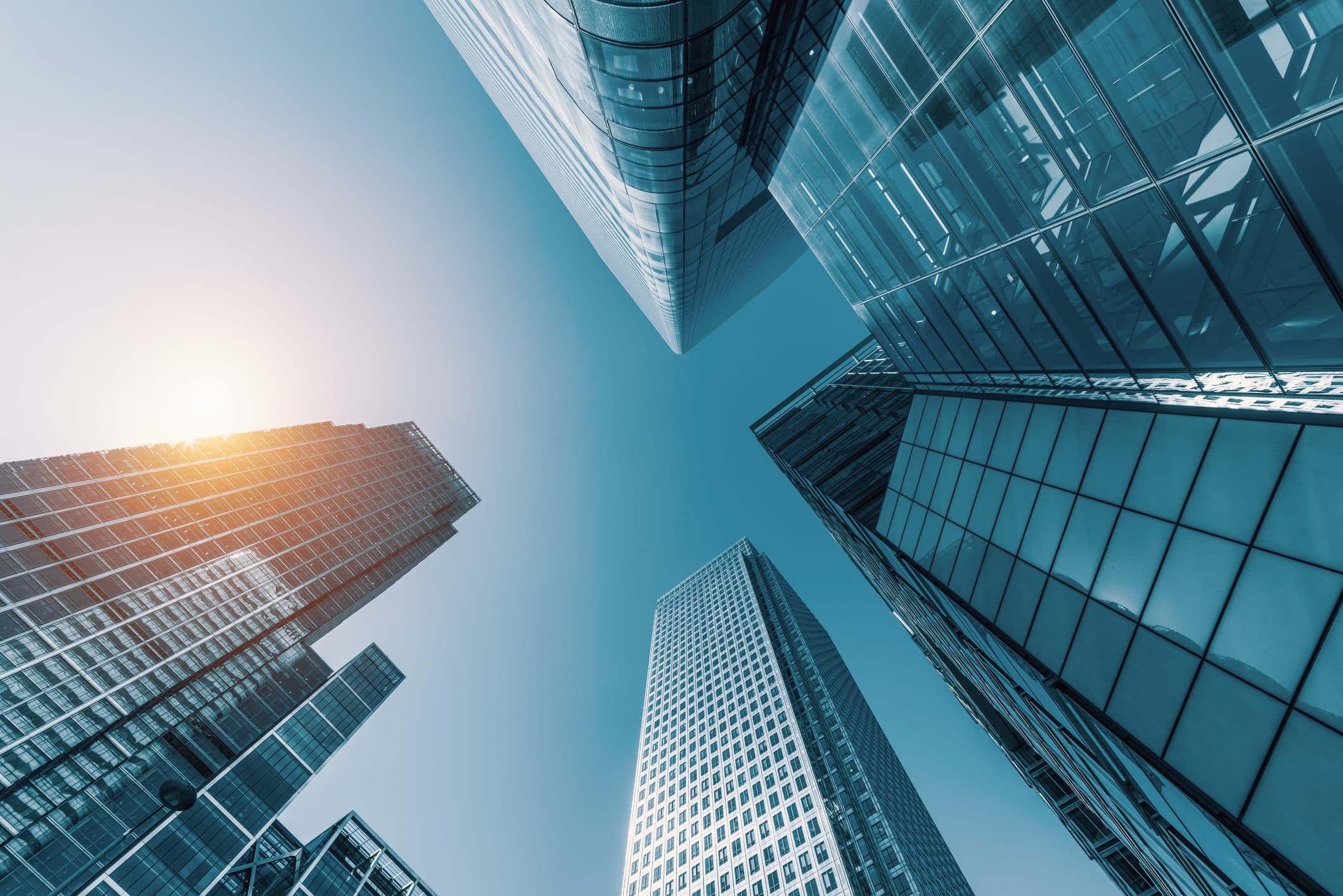 List of our sectors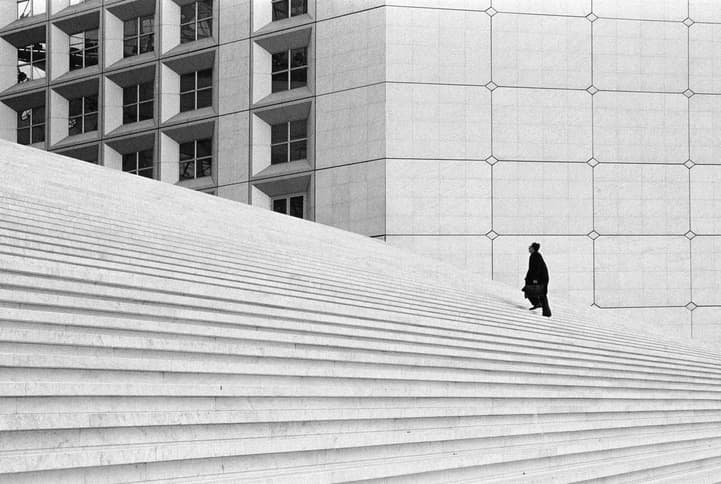 Banking and capital markets
We support financial institutions, investment banks, retail banks and private banks in their transformation projects.
The challenges that members of this sector must face and that Axis Alternatives can support include developing their organisation and offerings in a context of structural regulatory reforms, capitalising on the emergence of new technologies and dealing with the issues of globalisation.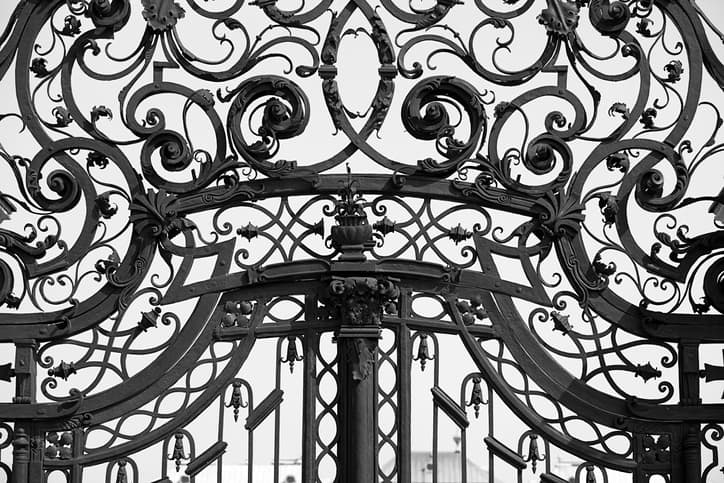 Asset management
The asset management, long-term savings and short-term cash investment businesses are faced with major challenges in delivering performance to their clients. Asset management companies are having to adapt their offerings to the growing complexity of products and services, disruptive technology, market globalisation and pressure on costs. Axis Alternatives supports the transformation projects of management companies within an enhanced regulatory framework in order to help them adapt their business and coordinate risk monitoring.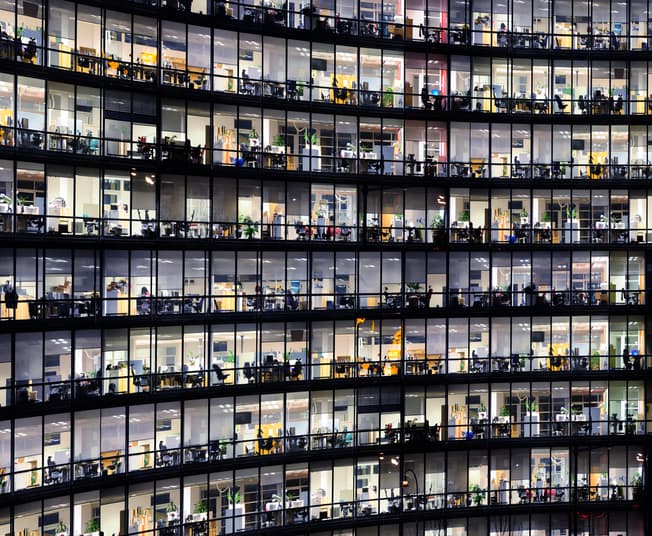 Insurance
The insurance world is faced with an increasingly demanding regulatory environment. In addition, the digitalisation of the sector requires players to adapt their organisation and their businesses to technological developments in order to provide innovative services. Axis Alternatives advises insurance companies, mutual insurers, and bank insurers on their transformation projects. We help them design new models and develop new insurance products, providing support from the design stage up to operational deployment.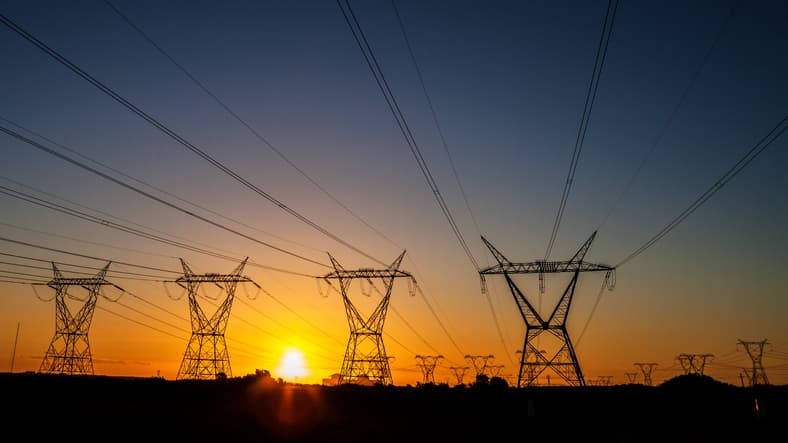 Industry
We support industrial groups in the transformation of their financial functions, providing assistance for corporate treasury as well as working at the heart of the trading process in order to help commodity market players strengthen their innovative capacity and competitiveness in a fierce environment.