Areas we work in
At ease in complex environments, the Axis Alternatives teams are experienced, operational and committed to working closely with their clients. The success of our assignments stems from our consultants' ongoing ability to drive new ideas and recommend pragmatic and workable solutions. Our firm is committed to long-term relationships based on listening and trust.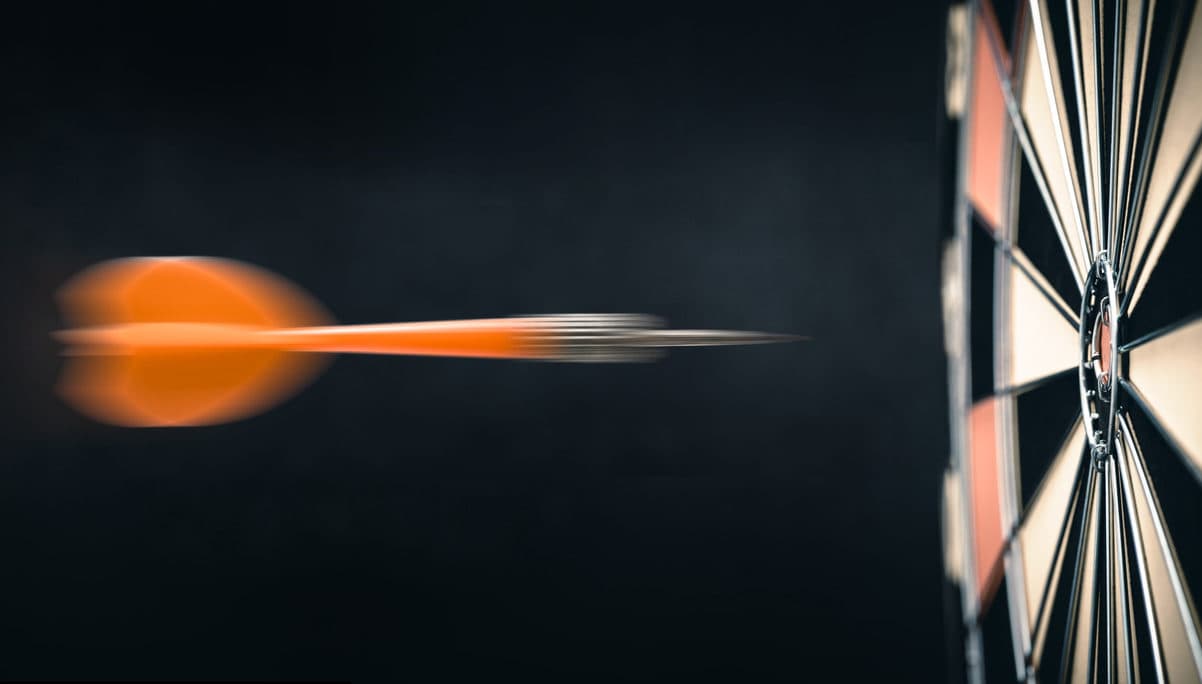 List of areas we work in / are operating in: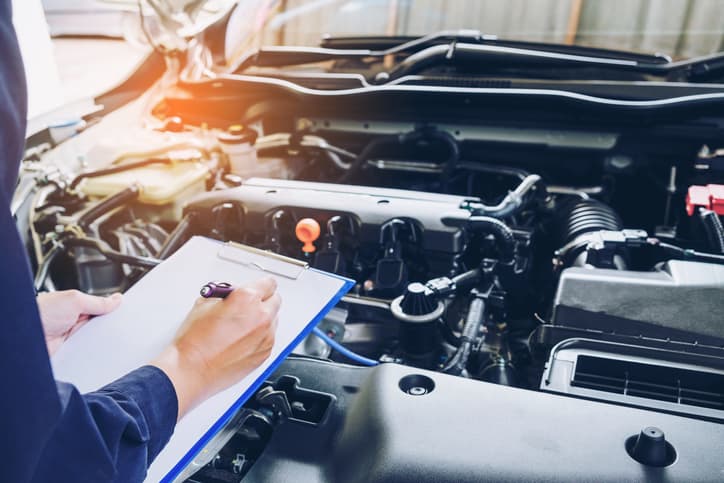 Audit, diagnostic review and remediation
Axis Alternatives performs audits in all its areas of expertise, on business issues as well as on technical, organisational and regulatory topics. Our approach is based on dialogue with our clients and comparative analysis versus market practices. Our audit guides and insights gained from these audits are based on benchmarks of comparable companies, with the observations and recommendations presented according to their criticality.
Axis Alternatives then proposes comprehensive remediation plans. Depending on the specific case, the proposed solutions combine rapid tactical responses in the form of "quick wins" with mid-term remediation, in order to provide a pragmatic approach.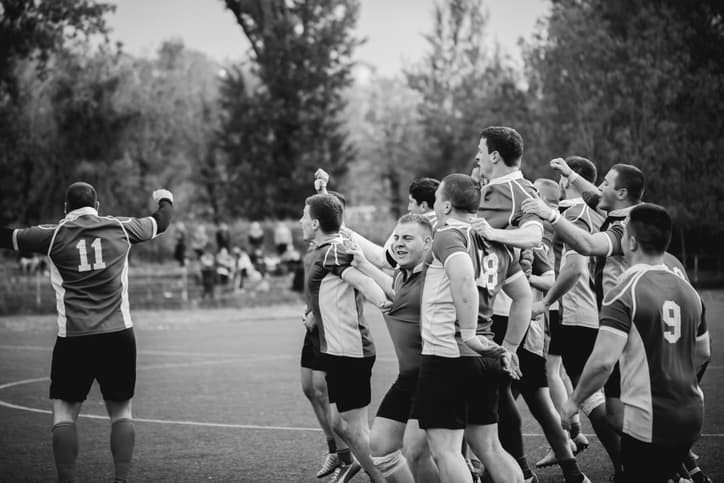 Project management and strategic business analysis
The strategic business analysis function is central to any project, since it sets the milestones and the deliverables. Axis Alternatives represents the sponsor in taking into account the objectives, assisting the businesses concerned in defining their needs and playing an active role throughout the specification design process. A high level of expertise specific to the business at hand is required to understand the issues and concentrate on the value-added capabilities for daily users.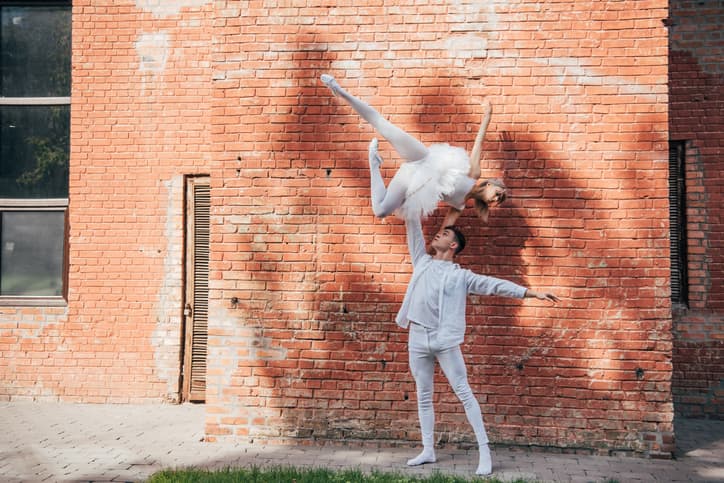 Operational assistance
Axis Alternatives assists its clients' teams on the ground and supports them during the production phases by providing specialised resources.
The project transition phases, the temporary expansion of a team, and the delegation of tasks in order to free up internal resources are all examples of situations that may require bringing on board experienced specialists that are rapidly operational. For these needs we put together teams from the same business areas and specific functions in order to ensure a rapid-response delegation of the identified tasks with only a limited amount of time required for knowledge transfer.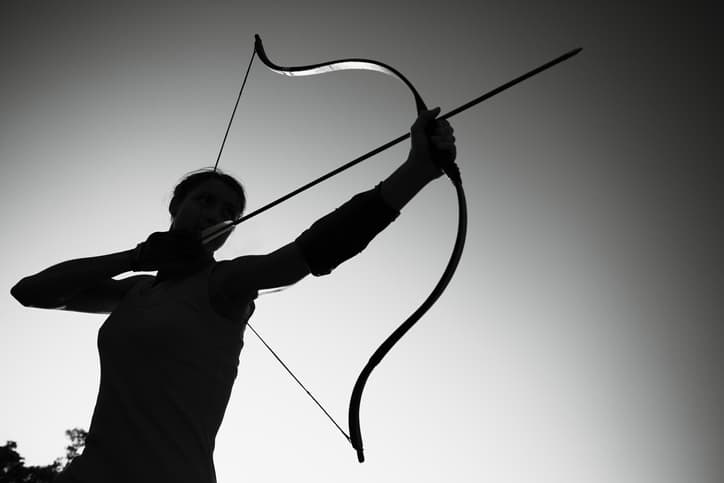 Consulting, scoping and business research
Regardless of the projects, a preliminary scoping phase is necessary to understand the challenges and issues, assess the distance between a current situation and the planned targets, and the advantages and disadvantages of the scenarios under consideration, and define the key success factors. These elements are crucial for structuring the project's approach and defining the best pathway. Specific business expertise is essential for conducting this research and proposing pragmatic solutions adapted to the specific context of each of our clients. Our operational experience on comparable projects strengthens our ability to advise and support our clients as part of a collaborative relationship.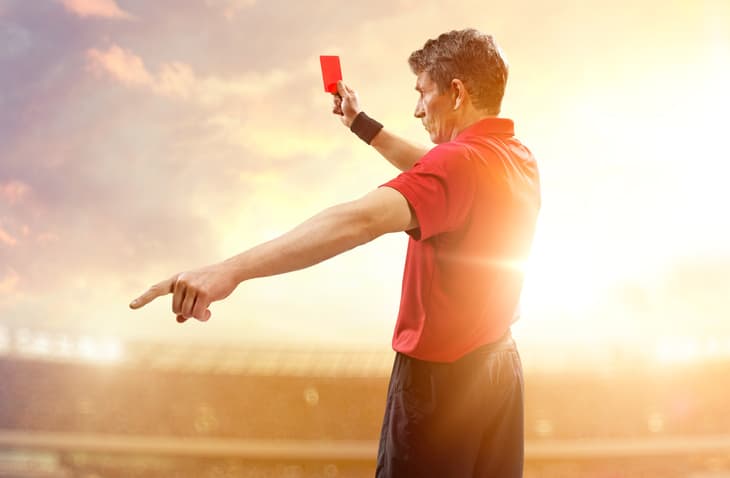 Standards and regulations
In a context of increased regulation, compliance is often perceived as a constraint. With our approach, whether it concerns processes, processing, controls, models, declarations or standardised reports, mapping the related risks is an integral part of change strategy. Moreover, anticipating the impact of new regulations, assessing compliance risks, examining the pathways and options are all steps preceding the definition of an action plan.
Axis Alternatives assists professional industry bodies and the sector's major players in regulatory monitoring and lobbying for prudential changes.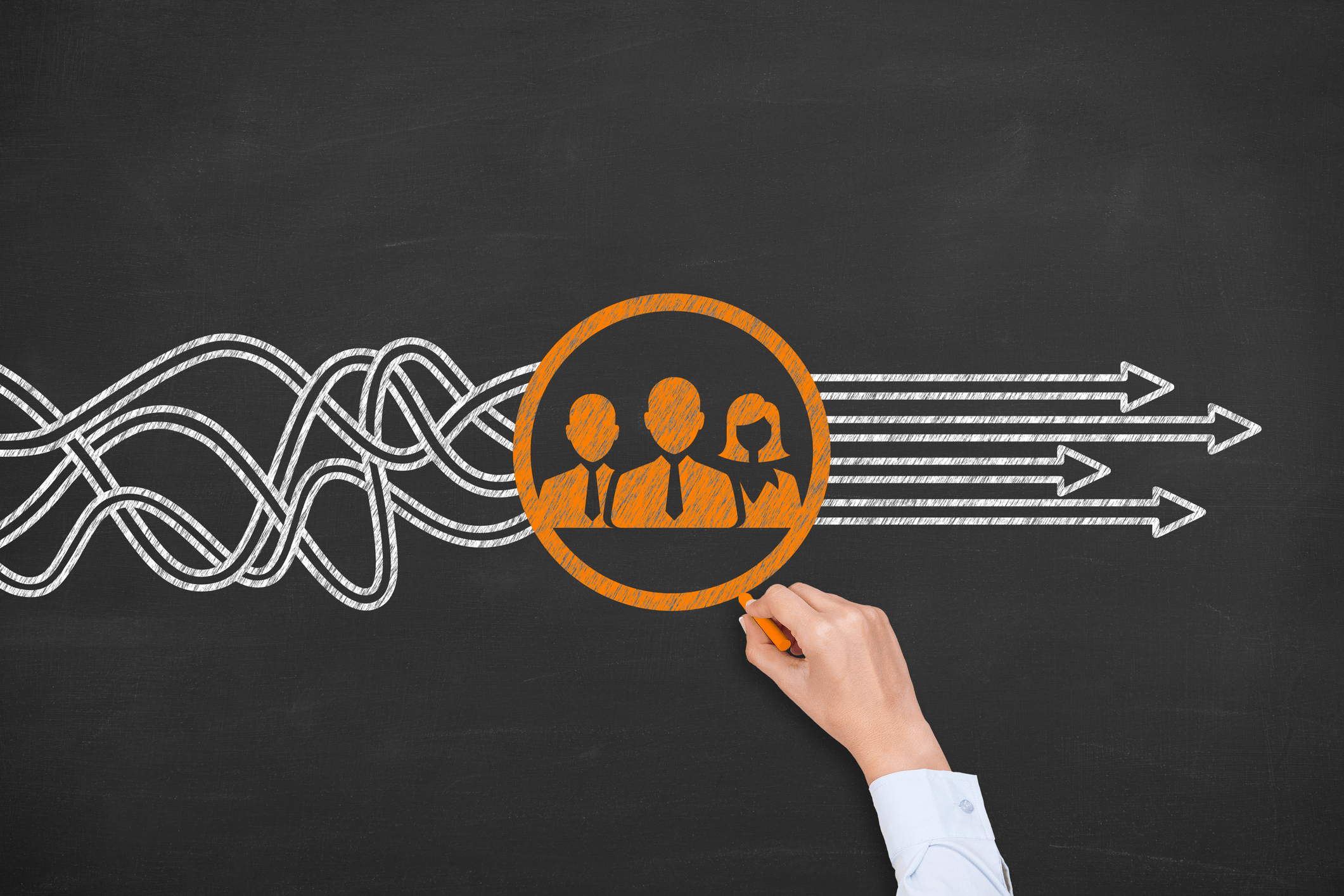 Programme management
Axis Alternatives manages major programmes on behalf of its clients. Given the related strategic, financial and organisational issues, trust is crucial in the execution of transformation or change programmes. These programmes mobilise multi-disciplinary teams over several months or years. Axis Alternatives defines the organisation and governance, oversees the budgets and resource needs according to the project phase, and is responsible for coordination and monitoring with the sponsors and project managers. Our approach is collaborative and custom-designed on a case-by-case basis. Our results-driven culture and intense involvement in terms of management and implementation ensure strict control of costs and deliverables. Our agility enables us to readjust the project in line with new constraints in the execution or pathway or revised timelines, particularly for major regulatory projects.